Professional Advocacy Services!
Helping Parents & School Districts to support the individual needs of children in the most appropriate and least restrictive environment, in order to ensure educational success for all children.
Please inquire about the following services:
Navigating the Special Education System
Understanding the Acronyms : (IEP, PPT, RTI, SBRI, LRE, FAPE, etc.)
Private Consultation
Professional Liaison Services
1:1 Tutoring (provided for both public districts and private pay families)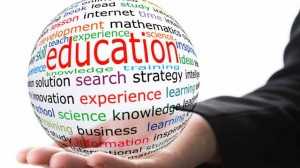 Your Educational Specialist
Jacqueline Kelly, M.Ed. • (860)944-2275 • yes.jkelly@comcast.net


 CREATING LIFE-LONG LEARNERS!!